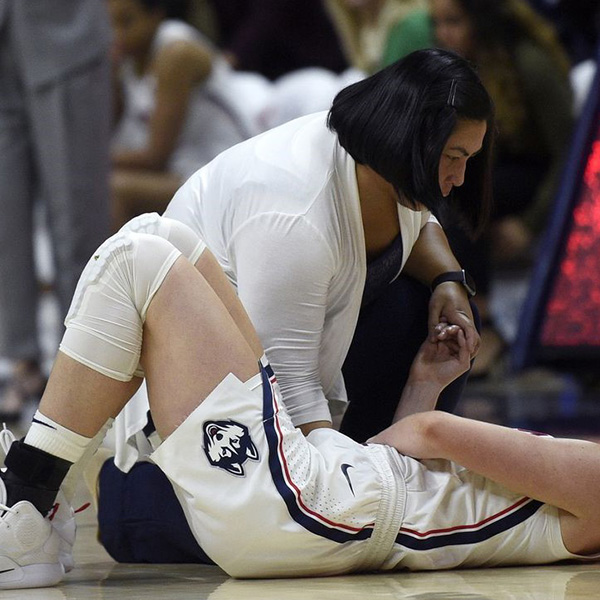 Gain the first-hand experience you need to become a sought-after athletic trainer
At UConn's Master of Science in Athletic Training (MSAT) is unrivaled in its classroom, clinical education, and research experiences. With an accelerated 3+2 Bachelor of Science and Master of Science, our grads gain hands-on experience with world-class faculty and find fulfilling careers in this exciting health field.
The University of Connecticut is a national leader among public research universities, with more than 32,000 students seeking answers to critical questions in classrooms, labs, and the community. The Kinesiology Department, home of the Master of Science in Athletic Training, is ranked #3 in the nation by the National Academy of Kinesiology for PhD programs in Exercise Science when normalized for program size. UConn fosters a diverse and vibrant culture that meets the needs and seizes the opportunities of a dynamic global society.
It's simple enough, UConn is a great university.
Founded in 1881, the University of Connecticut (UConn) is a Land Grant and Sea Grant institution and a member of the Space Grant Consortium. Through research, teaching, service, and outreach, UConn embraces diversity and cultivates leadership, integrity, and engagement in its students, faculty, staff, and alumni. The University serves as a beacon of academic, research, and extension excellence, as well as a center for innovation and social service to communities. UConn is a leader in many scholarly, research, and innovation areas. With campuses and staff across Connecticut, UConn is built to inspire the global community that is UConn Nation. UConn's talented students exceed expectations. Our expert researchers, faculty, and alumni drive creativity, innovation, outreach, and entrepreneurship for a better tomorrow. We fuel the state's economy and are committed to benefiting the greater good. This is UConn. Learn more.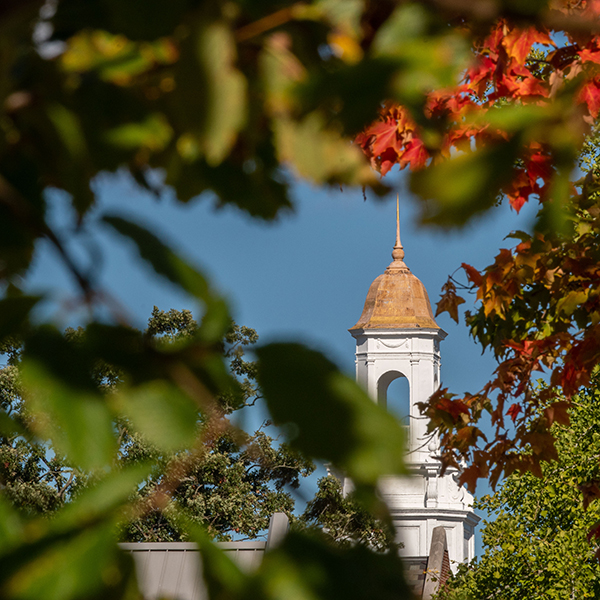 Find your vibe in Connecticut.
UConn's main campus is located in Storrs, a village within the town of Mansfield, Connecticut in the eastern part of the state. Named for Charles and Augustus Storrs, brothers who donated land to form the Storrs Agricultural College in 1881, the village offers a small-town atmosphere with access to world-class arts, athletics, and scenic outdoor activities. There is also a variety of restaurants, shops, and other amenities for residents to enjoy.
Connecticut is described as a "great place to build a career and a family," with a diverse landscapes, populations, and towns to call home. The state is steeped in rich Native American and colonial history, which complement its status as a leader in bioscience, manufacturing, and sustainable innovation. Connecticut is also committed to fostering an open and welcoming environment for residents of all backgrounds. Learn more about Connecticut.
Resources for Future Students